There are no results matching your search query, please try again.
THE KNOW HOW
Grain Analysis
Every year, Eurogerm analyzes hundreds of wheat samples from around the world. Our proprietary Chronotec tool completes physical, chemical and rheological analysis of wheat and flour, and we formulate milling correctors to meet quality requirements of various types of flours for a specific range of applications.
Eurogerm offers our Chronotec service to bakeries to help them select the right flour for a specific application based on parameters such as quality of protein, starch damage, water absorption, gluten index (dry and wet), ash, moisture, and more, along with actual baking tests.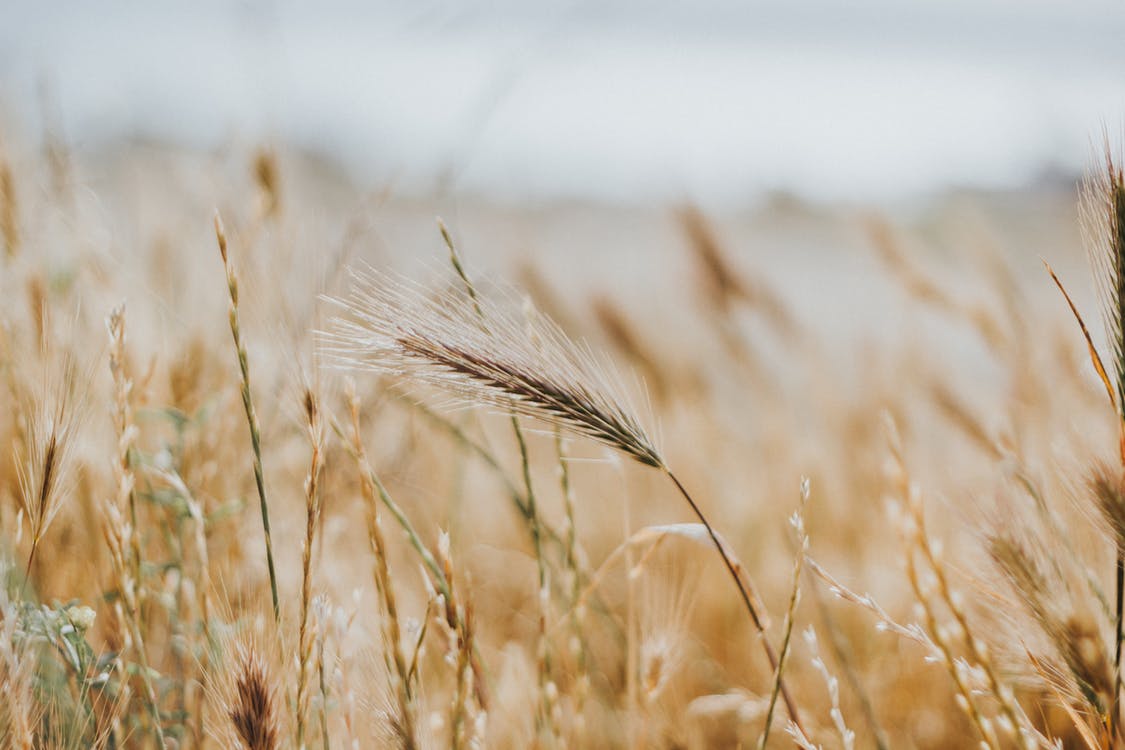 Formulation
On average, we evaluate 1000 different raw materials every year. Our functional knowledge of these raw materials combines with our know-how when it comes to flour, baking processes, and equipment to make Eurogerm one of the best formulators in the industry.
Sensory Analysis
Eurogerm offers comprehensive sensory analysis of all types of baked goods through our trademarked Qualitec platform. The sensory analysis data allows us to work closely with customers to improve various aspects of the final product throughout its shelf-life.
Nutritional analysis is available through Qualitec Nurtition